Welcome to Box Club Social, a virtual event space where you can make friends online before meeting them in Real Life.
Our fun interactive virtual events, classes, and parties create a casual atmosphere for meeting people without leaving your home. Our hosted in-person events are a low-key way to turn those people into friends.

Remember how you used to meet people at parties, a class, or other social gatherings? We bring that experience right into your home. Meet the people who like to do the things you do in a casual, non-stressful environment. We use Zoom and other online apps to connect over themed events. We even ship all the supplies you need right to your door!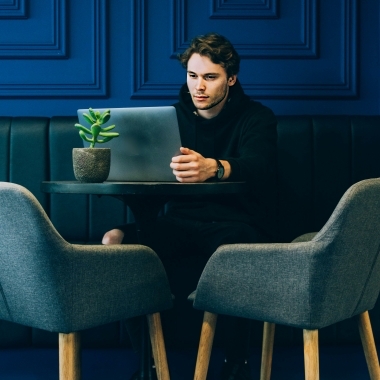 You'll be meeting all kinds of interesting people at our Box Club Social events. Give them an idea of who you. Registration is free and there is no obligation to do more.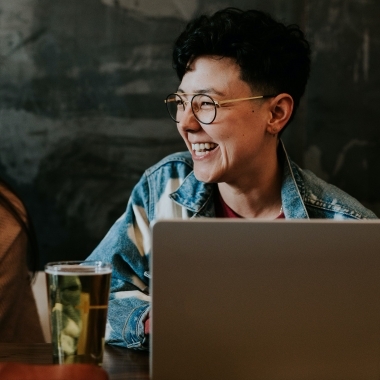 Choose from dozens of fun & creative events. All of our socials are virtual and convenient! There are even plenty of free and affordable events to choose from.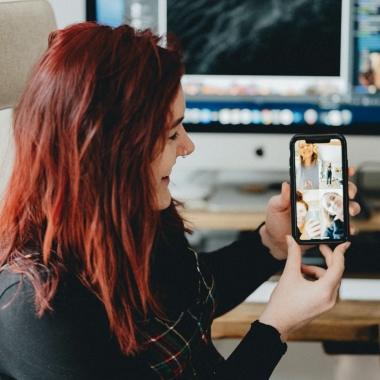 After attending your first social, you'll be able to friend and message other socialites, so you can attend an event then continue to conversation without giving out your personal information.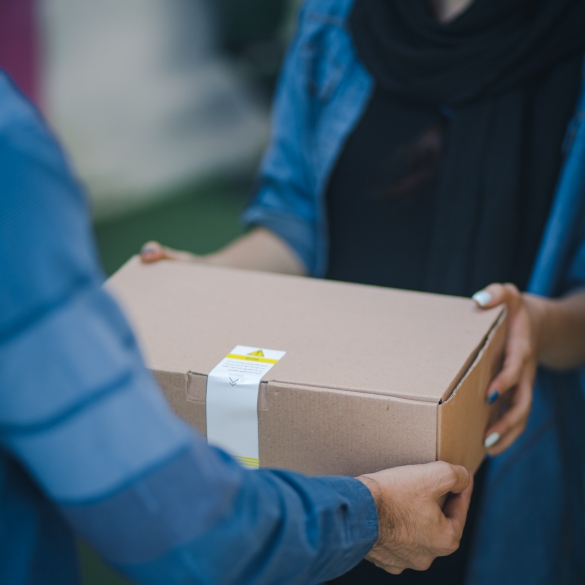 Some events need a few extra items to get you started. We send you a box with the things you need to have the most fun!
Box Club Social is all about the socializing, but our mission is connecting people. We want to bring people together in an innovative new way, and let them take it from there. Who knows where it could lead?