Now you're here, what would you like to do? Whether you're ready to check out some new socials to attend, check for messages, or find other socialites to chat with, it all starts here!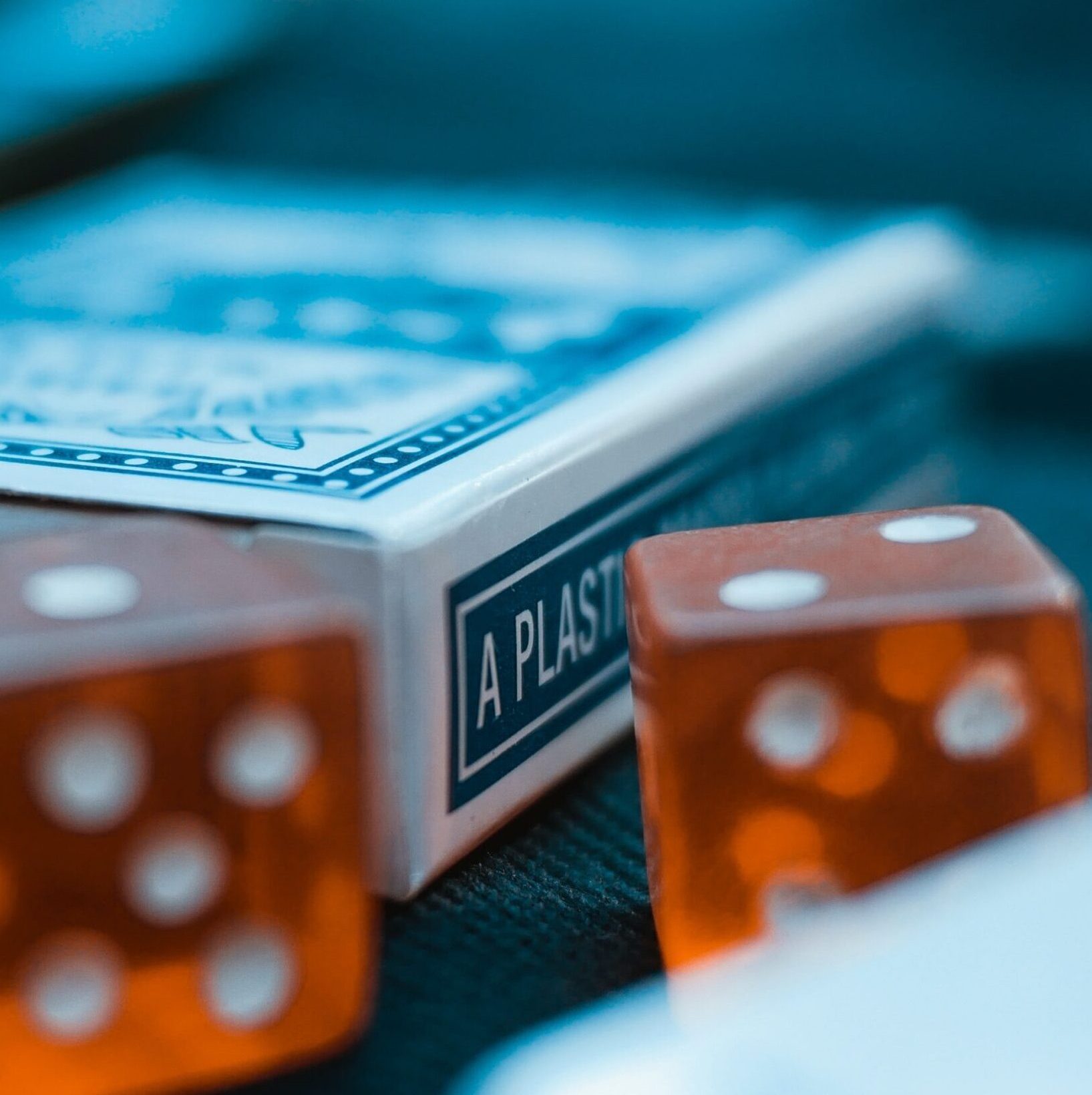 We have all kinds of classes, parties, and groups to enjoy while meeting other people doing the same!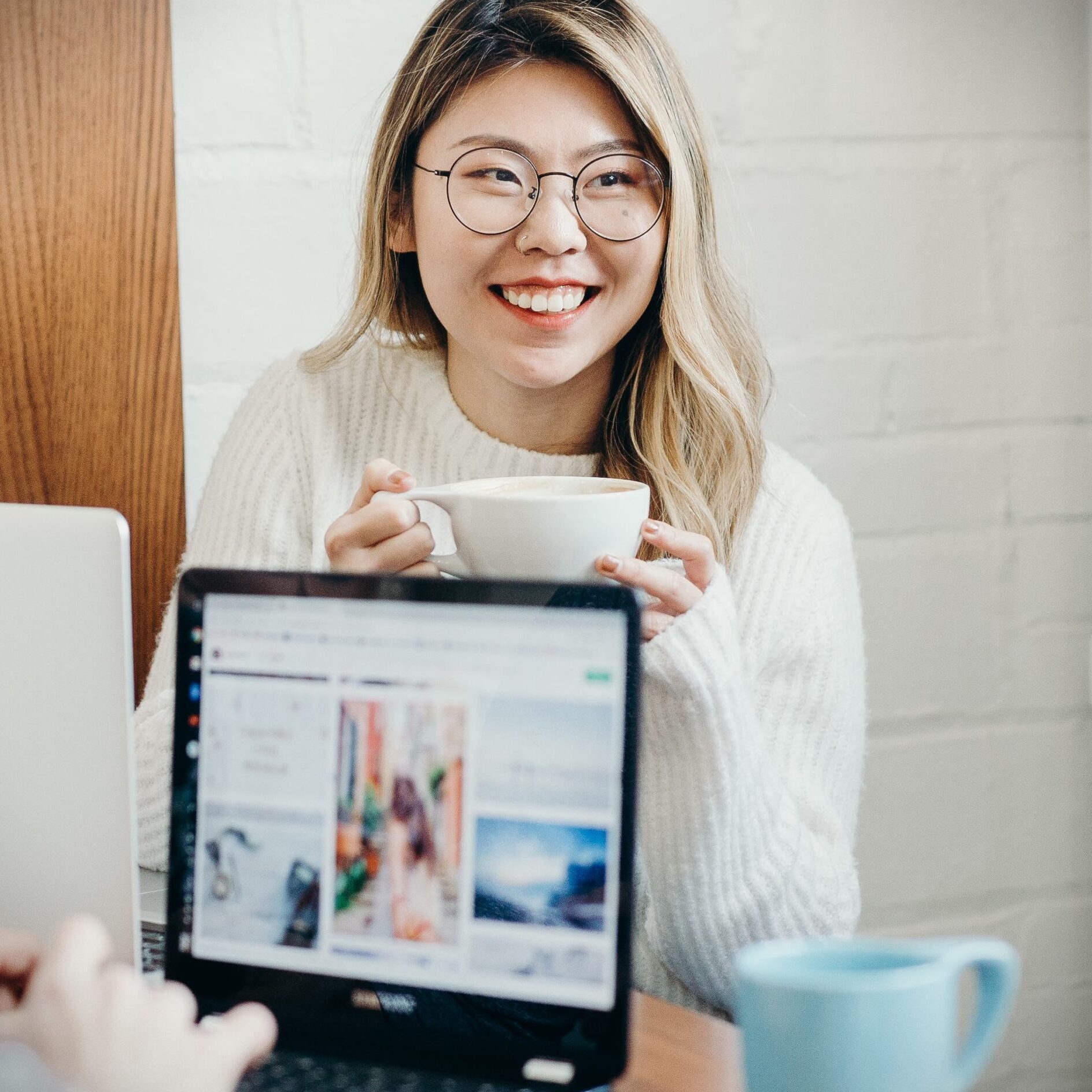 Once you've attended at least one of our socials, you'll be able to interact with other members of our community.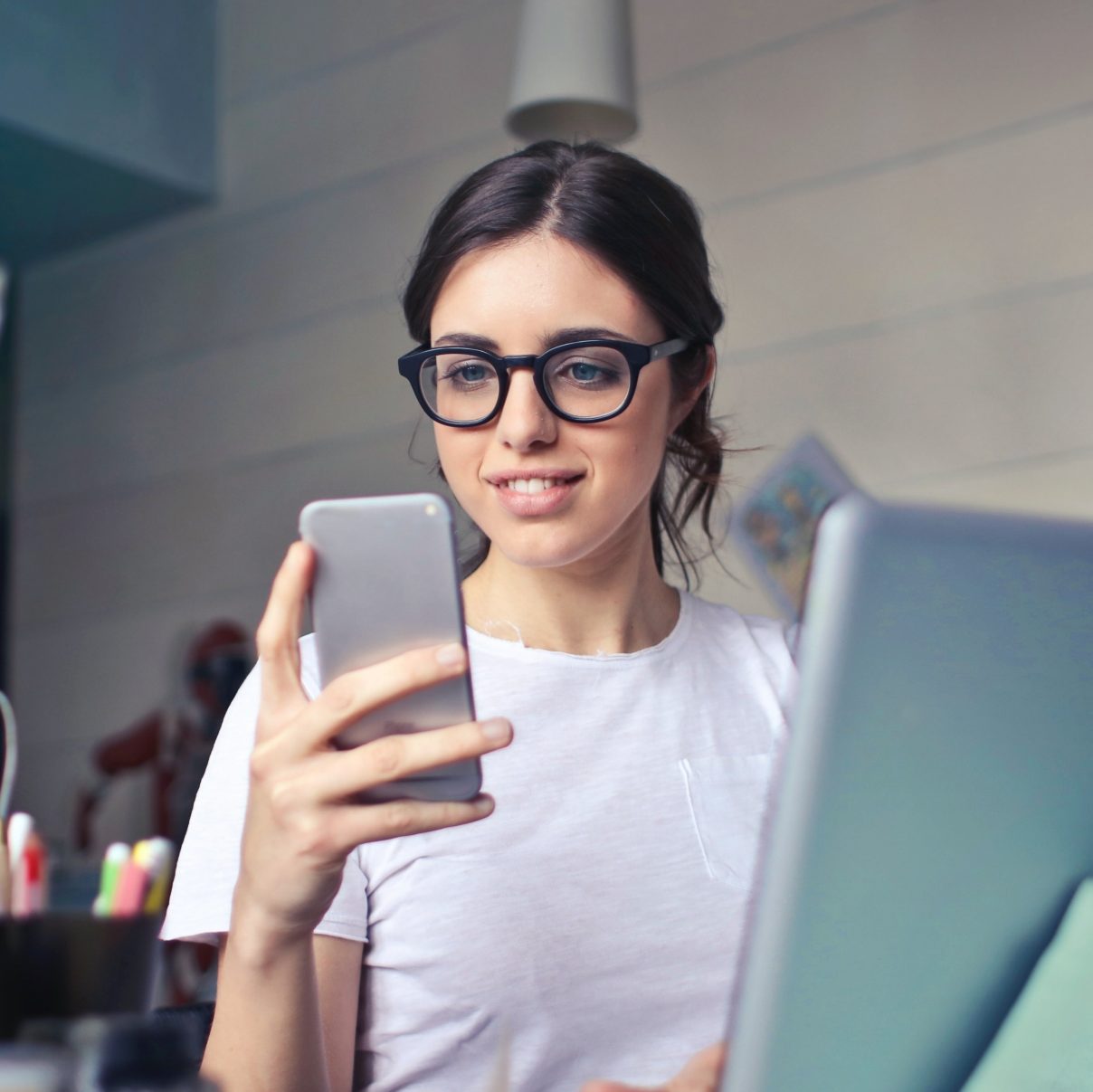 Want to check your messages before signing up for more fun socials? Click here to see your profile.