Movie Nights From Home
Now Showing
What's better than movie night? Having someone to talk about with afterwards. We're bringing movie night to you with our focus on short movies that we watch together on a shared Zoom screen, then talk about it while it's still fresh in our minds. Each month we'll choose a different short film less than 15 minutes long.
Here are the movies we're watching:
01/04/22 – Utopia
You can watch ahead or grab your popcorn and we'll watch together at the beginning of the hour. Then we'll discuss. We'll start the movie right after introductions, so please be on time.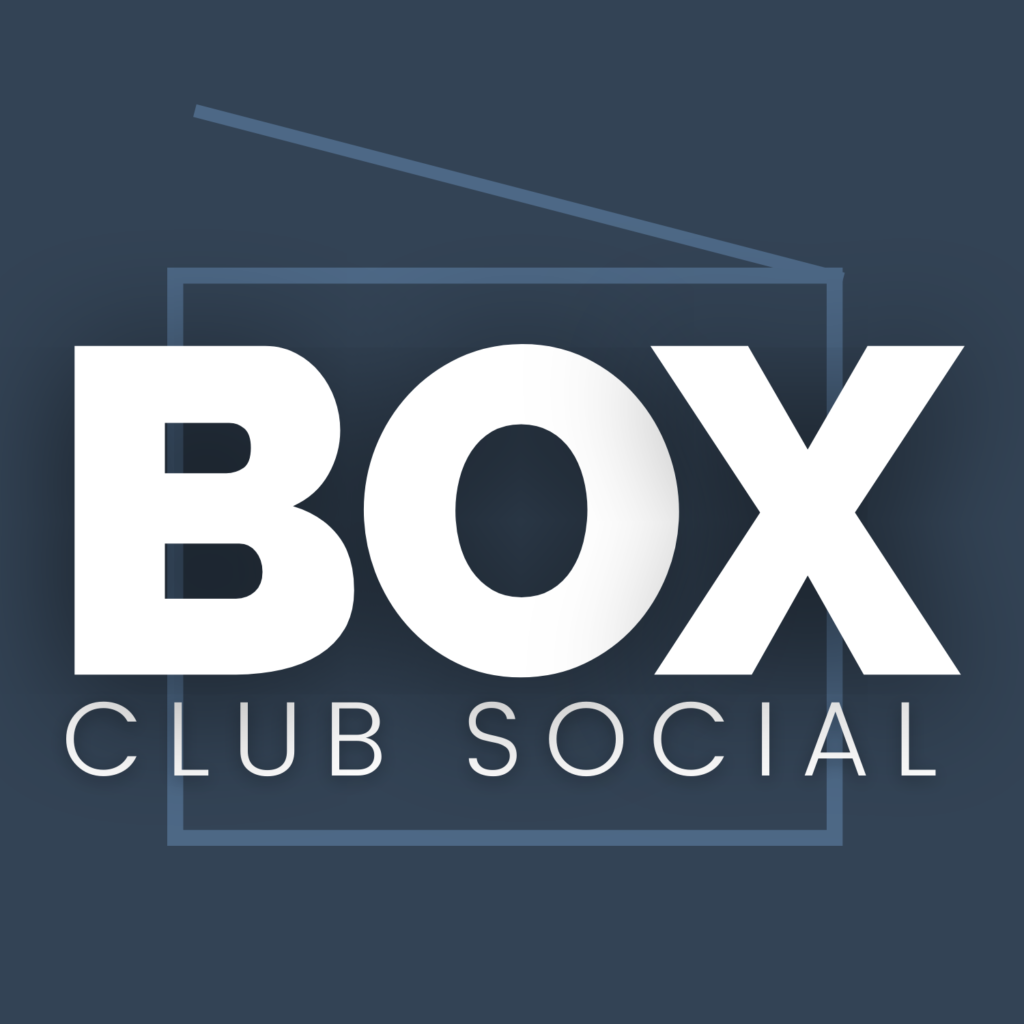 Welcome to Box Club Social, a new way to connect with new people. After you're done registering for your event, check us out!