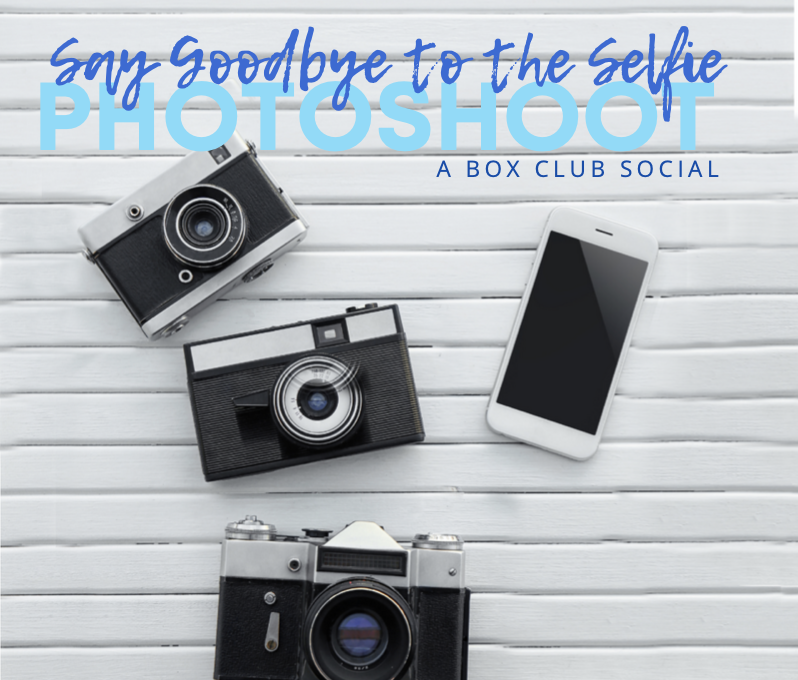 Say Goodbye to the Selfie Photoshoot – In Person SAN FRANCISCO!
Need a new photo for your dating profile or Facebook page?
We always need new photos of ourselves, but it's hard to get a great picture when we're the one holding the camera. Wouldn't it be great if we had someone else to take our photo?
Let's get together and take pictures of each other!
Our first ever in-person San Francisco Box Club Social event is a group photo session where we'll take turns taking pictures of each other. We'll meet at 24th and York Streets Mini Park in the Mission District where Ann, our BCS founder, will be on hand to give tips for posing and snapping those great shots.
Meet at the 24th and York Streets Mini Park by the mosaic serpent. After introductions and instructions, we'll walk around the area together and find new and interesting backgrounds for a variety of photos. We'll be handing our phones or cameras to others in the group so the images of us stay with us. You must be comfortable with handing your phone or camera to others. Box Club Social assumes no liability for any damages that might occur.
Afterwards we'll find a spot to continue conversations and make new friends.
BE ON TIME! We'll meet right at the event start time, spend a few minutes with introductions and instructions, then we'll be leaving to walk around the area.
This event is rain or shine! If the weather is wet, dress accordingly. Umbrellas make great props, so if it rains, bring one! Our goal is to get natural photos of you in real life.
FREE