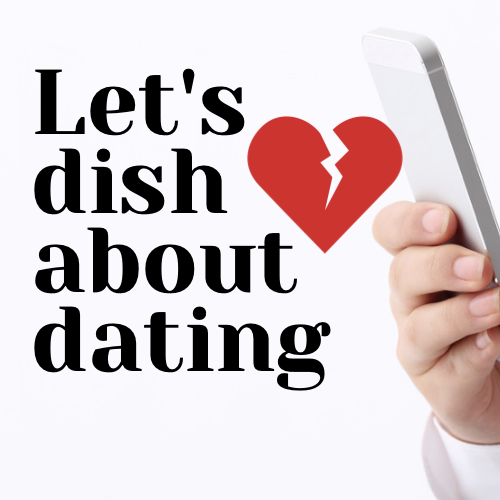 Let's Dish About Dating! 5/23
Online dating sucks! Let's swap stories and figure out how to make it better.
If you've spent any amount of time on the dating apps, you're probably frustrated by the downside of looking for love online: ghosting, scammers, and so many bad dates. Whether new to the process or a veteran of the dating wars, we're all searching for ways to make it less awful.
If you're single, join us for a discussion as we share our dating horror stories and crowdsource some ideas for having more fun while we look for love.
The Zoom link will be in your confirmation email after you register, or can be found on this page before the event starts. Please register before start time.
$5 per person or FREE FOR MEMBERS!
Sold out!